It is unsurprising to most that COVID-19 has changed the way home buyers and sellers approach the real estate market. But how?
To answer this question, Orchard conducted a study of more than 200 home buyers and sellers in the Denver metro area. We asked Denverites questions about buying, selling and renovating homes in the coming six months, to learn what has changed since the pandemic began in the U.S. Below are some trends we uncovered, and specific data on each.
A healthy appetite for home buying
● Looking forward: 35% of the people surveyed said they are optimistic about the market and motivated to buy a home.
● No hesitation here: 10% of buyers said they plan to speed up their search for their dream home coming out of the shelter-in-place orders.
A new (virtual) reality
● Nearly 50% of home buyers surveyed are now more comfortable doing home tours virtually rather than in-person.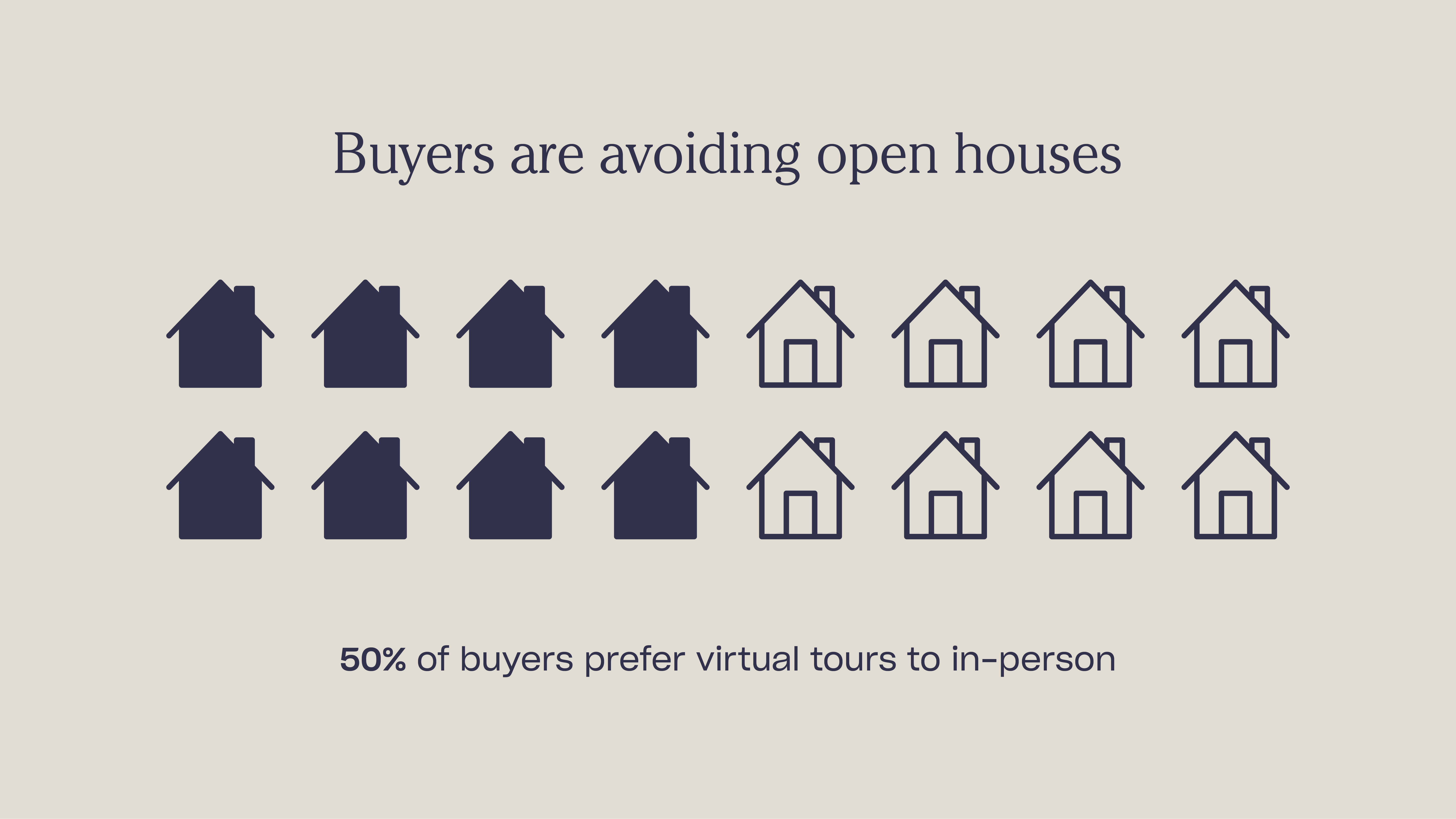 ● 40% of those selling their homes are looking to move out before having a stranger step foot inside to view it.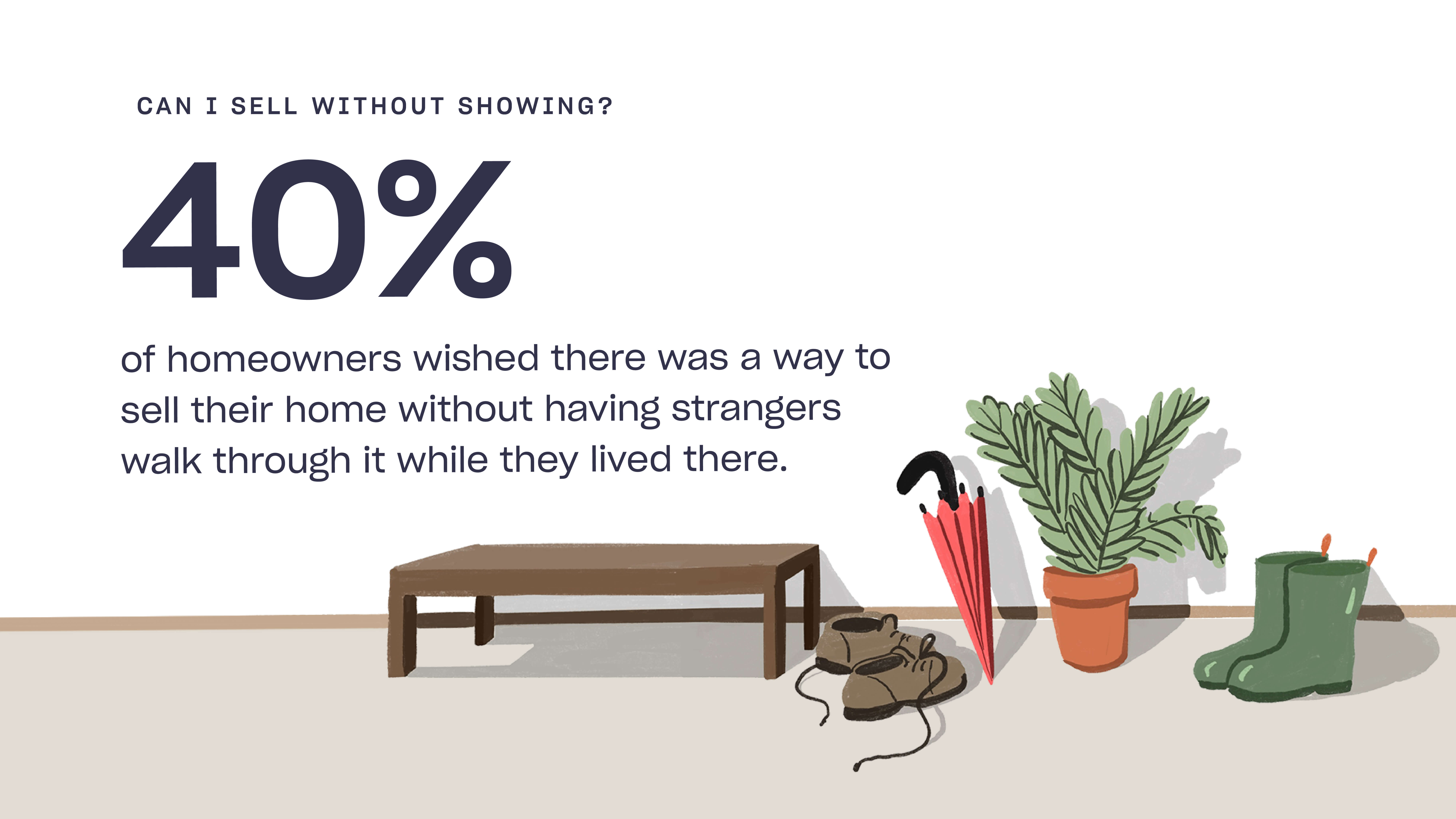 The new necessities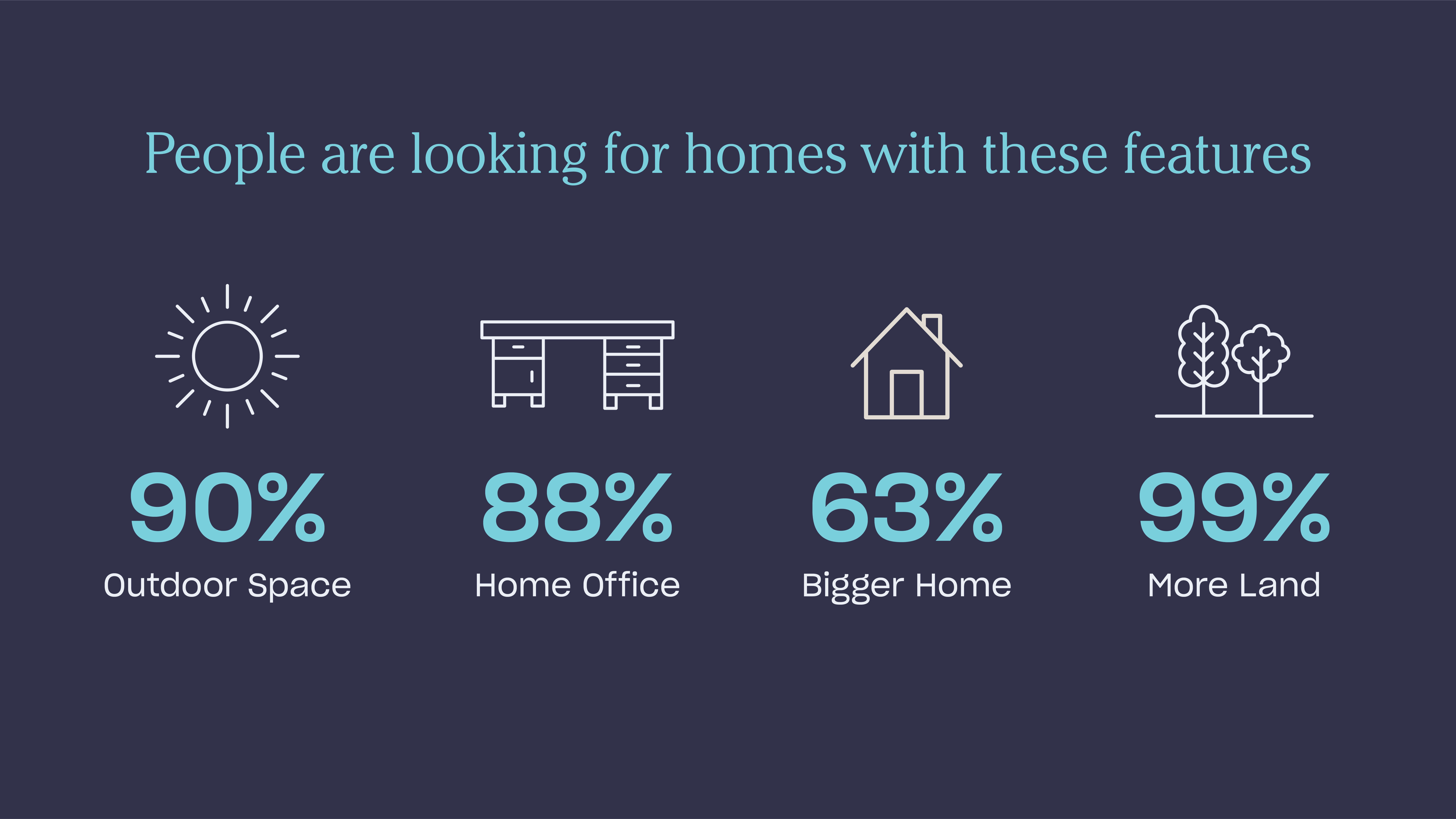 ● Need their space: 90% are looking for private outdoor space, while 88% want a designated home office.
● Spreading out: 63% are looking for a home that is bigger than their current one, and 69% are looking for more than one acre of land.
● Suburbs are more popular than ever: 90% of survey takers are not interested in the highrise lifestyle, they want private outdoor space. In fact, only 6% of survey takers said they are more likely to choose a home that is closer to downtown.
● There's no place like (an upgraded) home: 58% of the people surveyed are planning to make renovations or repairs in the next six months.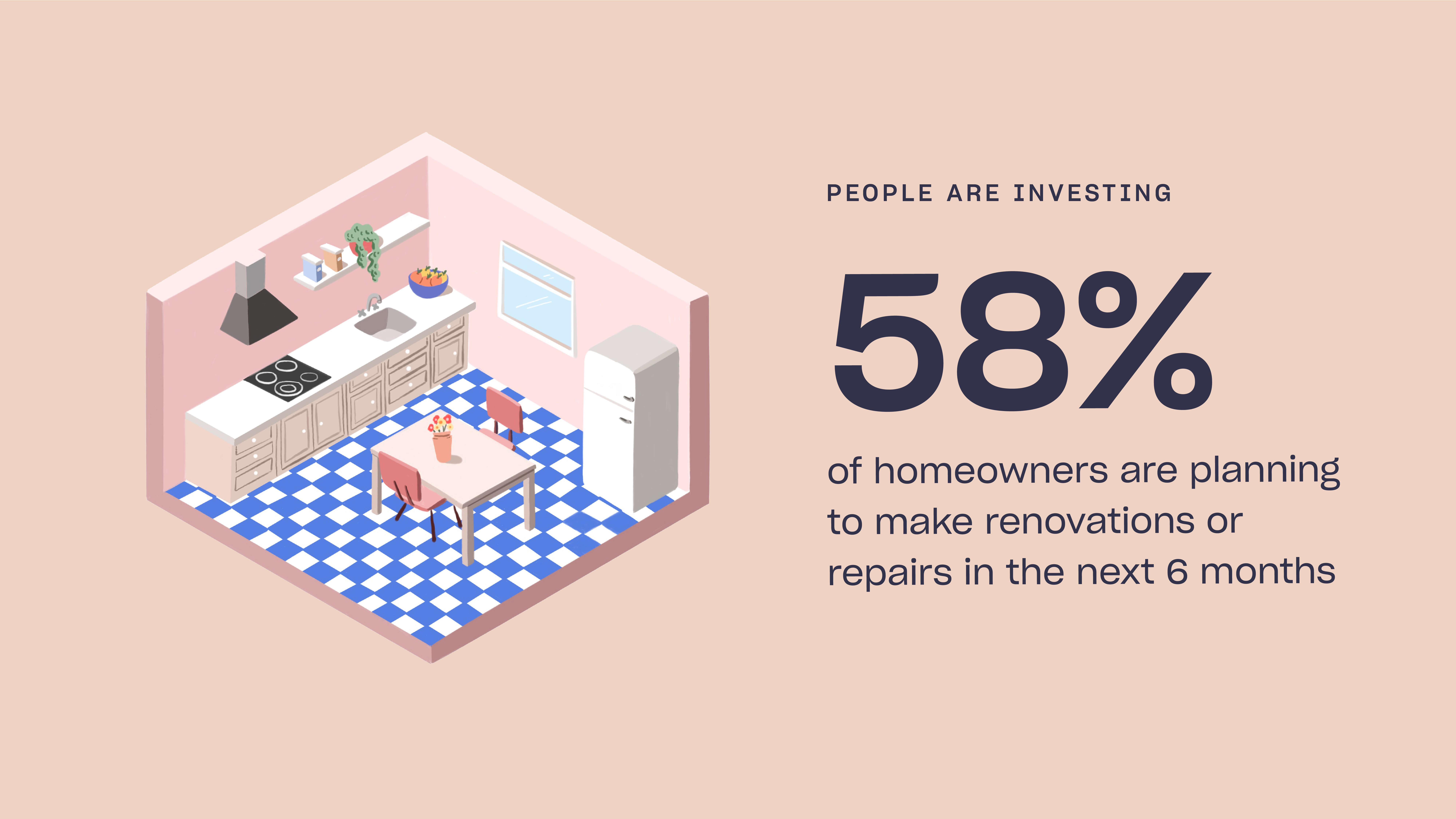 About Orchard
Orchard removes the uncertainty and stress of buying and selling a home. Our Buy and Sell service allows our customers to buy their new home before selling their old home. That way, they can put an offer in on their dream home as soon as they find it. After they move out, Orchard lists, cleans, and shows their old home - so customers are fully moved before any showings occur. Customers can also choose Orchard's seamless all-digital closing, powered by Orchard Home Loans and Orchard Title.
Looking to buy or sell in Denver, or just have questions? We're here to help – call or email us at (303) 830-4757 and support@orchard.com.