Make Orchard
your next home
We're reinventing the way people buy and sell their homes, and we need your help. From enabling customers to find their future home to growing your career, every day you spend here makes a difference.
View Open Roles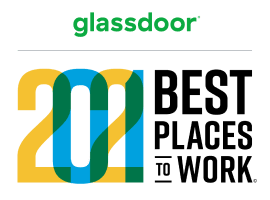 2021 Best Places to Work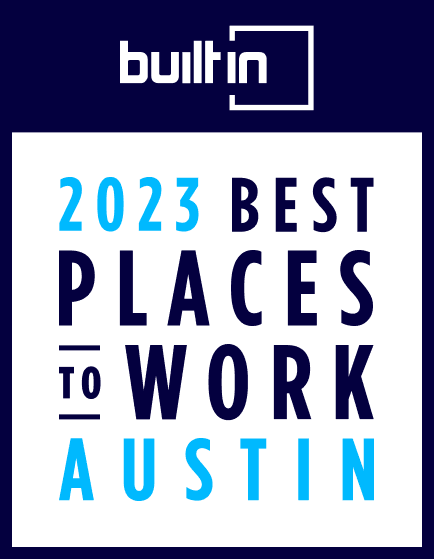 2023 Best Places to Work Austin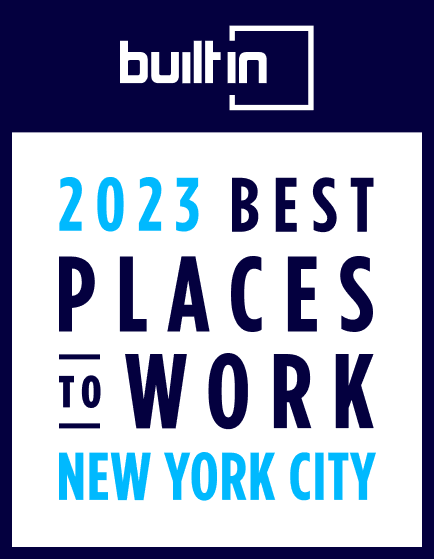 2023 Best Places to Work New York City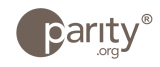 2022 Best Companies for Women to Advance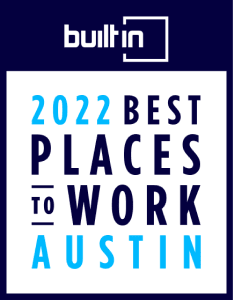 2022 Best Places to Work Austin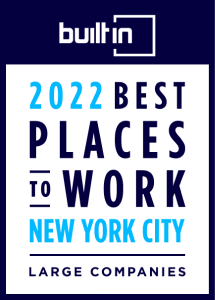 2022 Best Places to Work New York City
WHERE WE WORK
Texas
Austin
Dallas-Fort Worth
Houston
San Antonio
LIFE AT ORCHARD
At Orchard, we live our company values every day
Create raving fans
We make an impact on our customers' lives. It makes our day to hear "The Orchard team has exceeded our expectations at every turn" from our customers.
Own it
If you see an opportunity for improvement, run with it. We believe that good ideas can come from anywhere, no matter your role.
Find a way
We are a group of passionate and collaborative problem solvers. Every member of the team is empowered to find the best solution to anything they face.
Treat people with respect
We support our coworkers and celebrate their successes. We even have an entire Slack channel dedicated to highlighting each other's impact—and it's always full of new messages.
Mission before team. Team before self.
We are one Orchard team regardless of role or location. We have monthly lunches & happy hours, diversity panels & book club discussions, and holiday events in all of our markets.
Commit yourself to greatness—every day
We're excited to keep growing, and need your help. We're striving to create an incredible product that will change people's lives. We have fun, but we ensure our work is strong.
DIVERSITY, EQUITY AND INCLUSION
We know for Orchard to be a home for everyone, we need to hire, develop & retain a diverse workforce where employees feel empowered to contribute their unique ideas and perspectives & feel supported in building their careers. To that end, Orchard launched a Diversity, Equity & Inclusion steering Committee in 2020 to ensure we deliver against our DEI strategy & achieve our DEI goals. We're proud of the early progress we've been able to make but recognize that we have more work to do as we continue to build Orchard's community.
OUR PERKS AND BENEFITS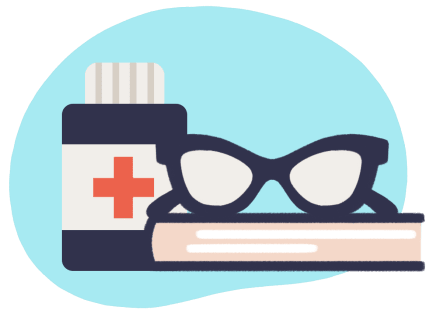 Comprehensive benefits
We offer medical, vision, and dental benefits for employees and dependents, with some plans fully sponsored by Orchard.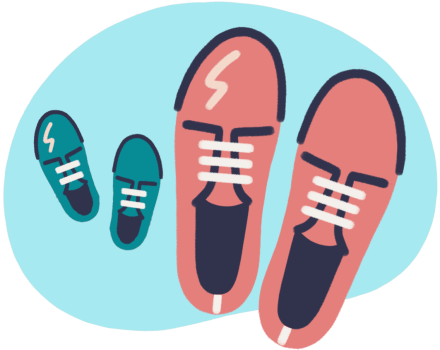 Paid parental leave
We offer new parents up to 18 weeks paid leave to bond with their newborns—plus a customized one-month transition period to ease into life as a working parent.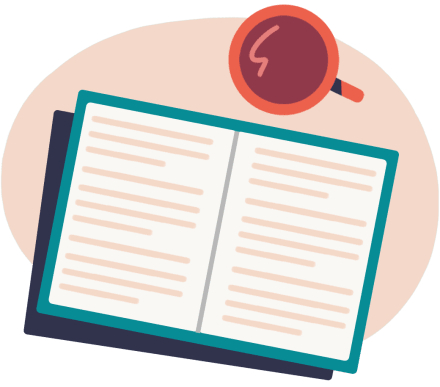 Paid family leave
We offer up to 10 weeks paid leave for employees who need to care for sick family members.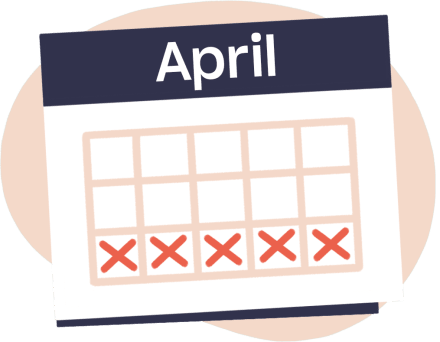 Flexible paid time off
We count your contributions, not vacation days. Take the time you need to recharge and refresh.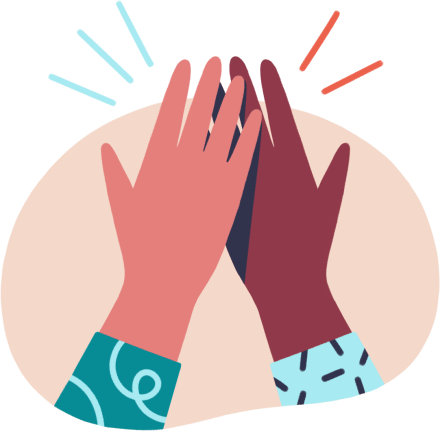 Team events
From monthly town hall meetings to team lunches and gatherings outside of the office, we make time to celebrate wins and unwind together.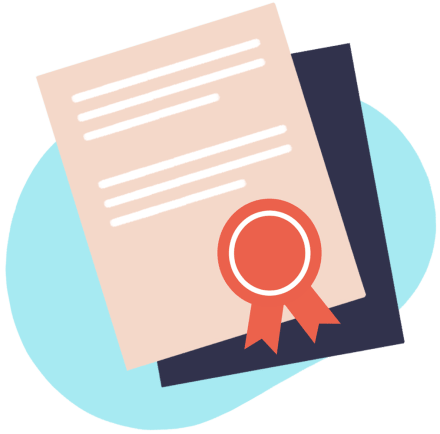 Paid industry certification
We cover dues on licenses and renewal fees for brokers, realtors, and more.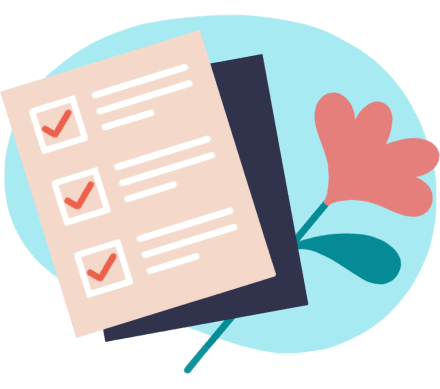 Wellness resources
We offer an array of wellness resources such as in-person and virtual primary care, fertility and pregnancy support, free fitness classes and discounted gym access, and mental health offerings.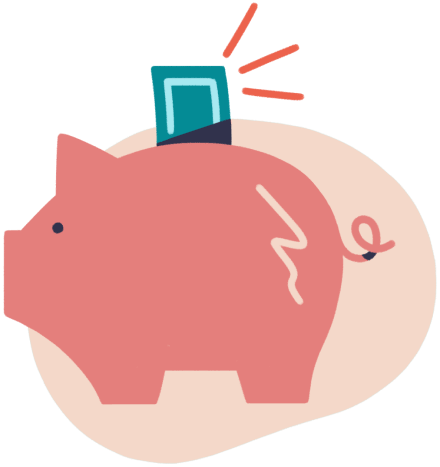 Retirement and insurance
We offer a comprehensive 401(k) plan along with employer-sponsored and voluntary life insurance.
EMPLOYEE SPOTLIGHT
Don't just take it from us. Hear what our employees have to say:
"The people are my favorite part of working at Orchard. We are united through a common goal: making a true difference for our clients."
Read More

"Orchard encourages its people to brainstorm and try new ideas, even if they're not always successful."
Read More

"Not only does everyone come in from a variety of skills and expertise, but we work closely together where we share ideas, review each other's work, and work together to troubleshoot issues."
Read More

"Everyone here truly believes in our mission, and knowing that we're all working towards a common goal is inspiring."
Read More

Helen C.
Business Operations
"Our teams are obsessed with the customer experience. Every day we get to see the impact we make in their lives."
Read More

"I truly feel like I'm serving my clients and helping provide a solution to their pain points."
Read More

OPEN ROLES
Come join us in reinventing real estate